Taylor Family Chiropractic was always a dream for Drs. Christy & Cliff Taylor. When they were married, they knew they wanted to serve their community by helping people realize their true health potential with chiropractic care. Together, they attended chiropractic school at Life University in Marietta, GA. After graduation, they settled here in Medway to be close to Dr. Christy's family. Taylor Family Chiropractic opened in 2017.
Our focus is on restoring the health and well-being of community families and individuals with natural, safe, and proven methods.
Our mission is to help as many people as possible lead healthier lives with chiropractic care.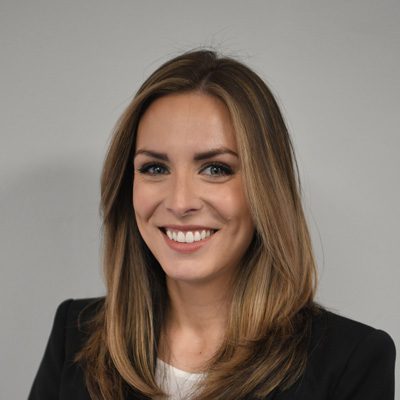 Chiropractor
Christy Taylor D.C.
Hello, I'm Dr. Christy! I was born and raised in Medfield, MA, and am so excited to be practicing in Medway. I am a second-generation chiropractor and consider myself very fortunate to have parents that are both chiropractors. I take pride in telling people that I had my first adjustment within minutes of being born.
Chiropractic has helped me lead a healthy life free of medications and medical doctor visits. Growing up, whether I had a stomach ache or a sports injury, I was asking my parents for chiropractic adjustments because I knew they would help my body's ability to adapt and heal quicker.
Seeing how many lives my parents touched and improved without drugs or surgery was amazing to me and it's the reason my husband and I decided to become chiropractors ourselves. It's safe to say my parents and the chiropractic lifestyle had the same effect on my siblings because they are both chiropractors, too (my brother, sister, parents, husband, and brother-in-law are all chiropractors...there are 7 of us)!
A little more about me: I am a dog lover! When I'm not with patients, you'll likely see me walking my dogs or at the gym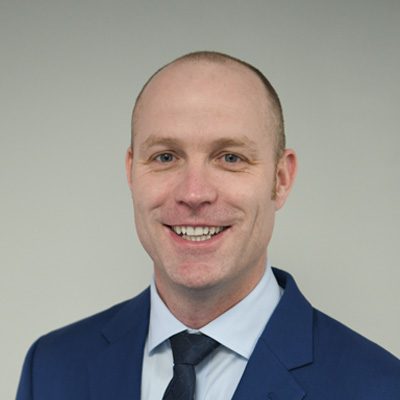 Chiropractor
Cliff Taylor D.C.
Dr. Cliff was a three-sport varsity athlete in high school and continued playing baseball through college. An injury caused him to join the military, where he was a flight mechanic for search and rescue missions with the Coast Guard. During his time there, he learned a great deal about honor and responsibility.
After meeting Dr. Christy, Dr. Cliff was introduced to the world of chiropractic. His future father-in-law became his mentor, and he saw parents and grandparents regain their ability to play with their children, or sick kids return to being well again.
"I wanted to be able to do that for people."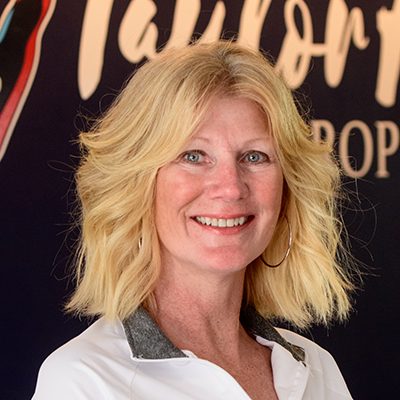 Chiropractic Assistant
Maryellen
OFFICE HOURS
---
Monday
8:00am - 12:00pm
3:00pm - 6:00pm
---
Tuesday
8:00am - 12:00pm
3:00pm - 6:00pm
---
Wednesday
8:00am - 12:00pm
3:00pm - 6:00pm
---
Thursday
8:00am - 12:00pm
3:00pm - 6:00pm
---
Friday
Closed
---
Saturday
Closed